Contact us
We are available by email to answer questions about the our range, upcoming workshops and to guide you through the shopping process or to just chat about life. You can also reach us online, via messages or mobile phone during business hours. We look forward to meeting you.

186 Chapman Parade
Faulconbridge NSW 2776
0414983335.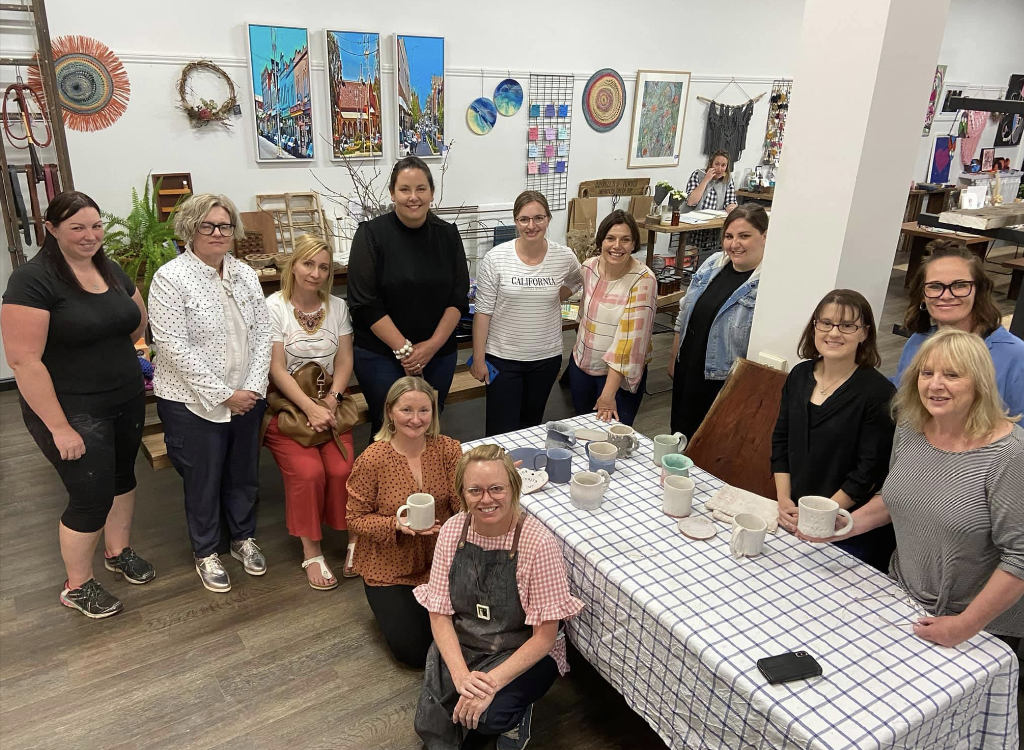 Private workshops, Team Events and Family workshops
We aim to host small personalised events for you to create and spend quality time with your friends, family or team. A range of ceramic 2 and 3 hour workshops can be organised by contacting Sharron at S.Mountain Ceramics.
Enquire now